Since three generations artis offers its experience exploring new trends in hydrosanitary production.
In 1960 born our creative impulse, that increases during years and feels the need of new collaborations abroad. Strength and experience made us aware that each of our products plays an important role in the design of your home. Today we are proud of the satisfaction of our customers, real boost for us to push toward new dynamic product proposals.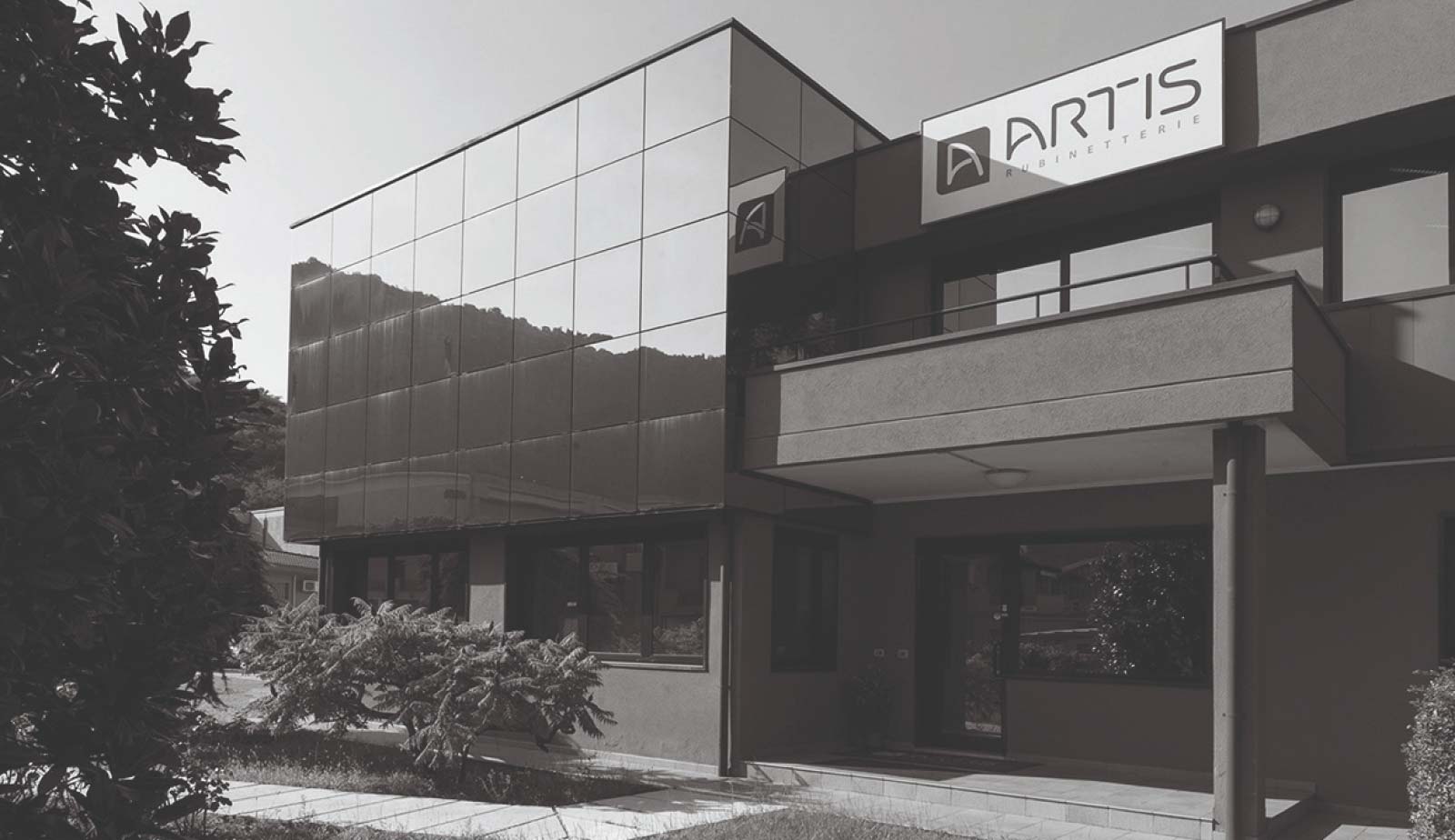 Artis, interpretation of a land cradle of technology, history, well-being, natural beauty, wordliness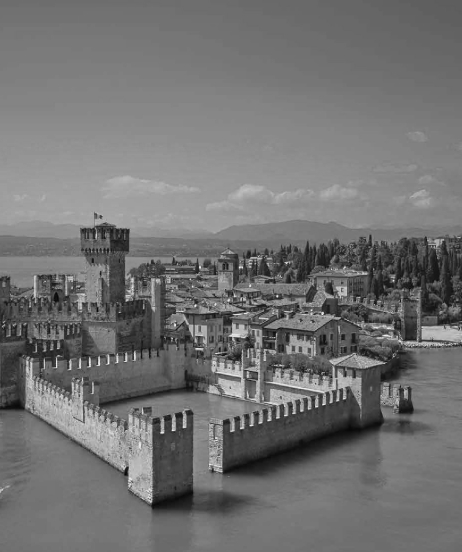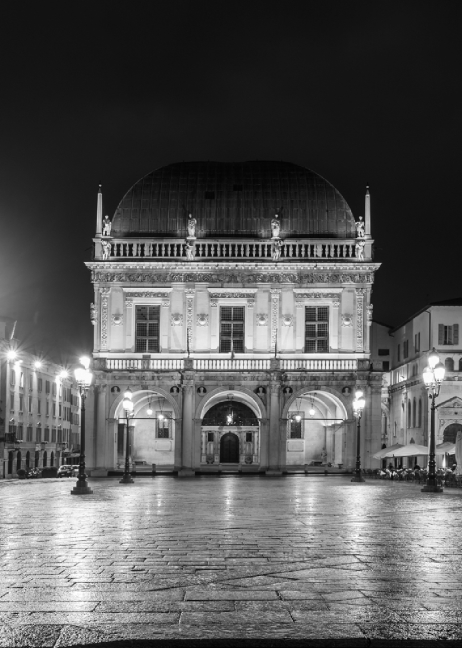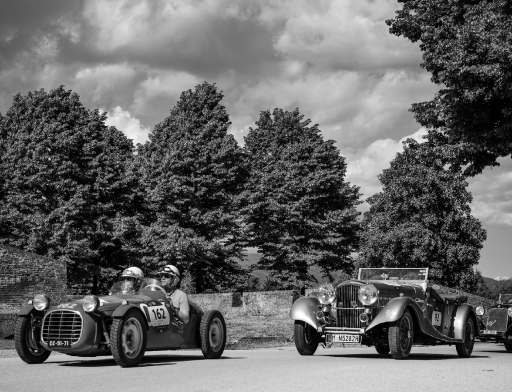 Moving projects and technologies.
New technologies allow us to produce new and exciting items of furniture. A careful choice of the production's materials, their durability and ergonomics make Artis products by four decades the most complete range ideal for any decor. The research of design combined with accurate finishes blend in our products, not forgetting that time plays in our favor.
Tests and sealing tests add together with the easy maintenance a great and valuable durability. Choose a product of Artis will add value to your project.
03
Anti-limescale and durable rubber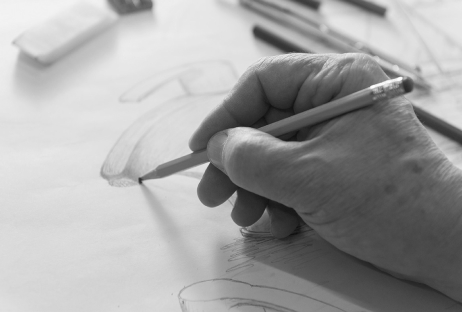 Fase 01
Freehand design and Solidworks 3D modeling.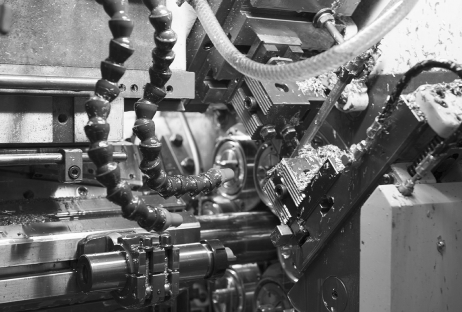 Fase 02
Machining with bar machining centers of components and products of brass and stainless steel.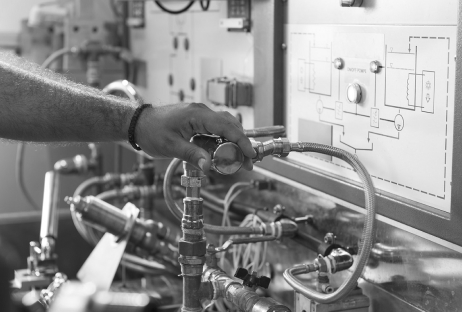 Fase 03
Thermostatic taps performance test and cartridge calibration.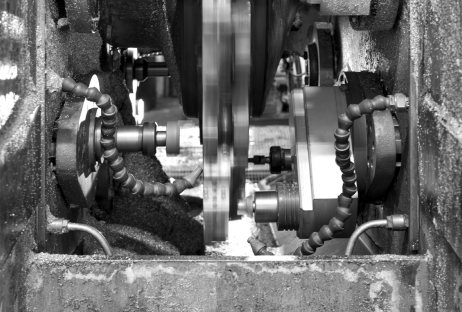 Fase 04
Transfers and robots for the machining of casted and forged bodies.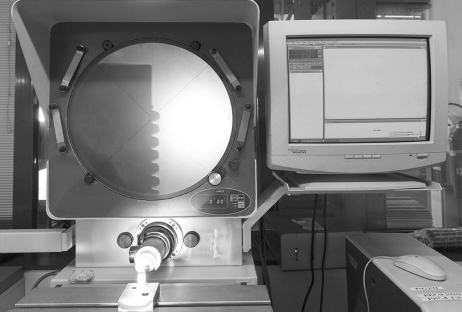 Fase 05
Metrology and technical control of the tollerances on all dimensions.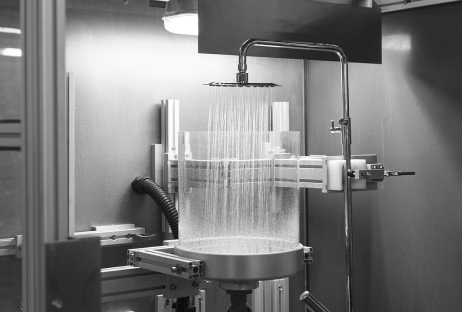 Fase 06
Water submerging tightness tests or by air with automatic machines, working correct.